Welcome to NordHeat
Solutions for heat exchange!
We have been in the industry since the 70's and contributed with heat exchange solutions for major economic and environmental gains in the process and manufacturing industry.
NordHeat
NordHeat dates back to 1972 when Stig Söderström took over the company called "Stanex" founded by his father Sten Söderström. NordHeat as a trade name was established some 25 years ago and we have since delivered more than 15.000 heat exchangers. We are also a well-known solutions provider. We are owned by Kärrberg Konsult AB (VAT No SE-556679-509101).
Modern design of heat exchangers
Our model is to not lock you in with particular manufacturers or solutions providers, but to deliver brands and products in the technological forefront to our long-time customers. Many satisfied customers continue to work with us since we started almost 50 years ago.
To read our latest newsletters (in Swedish) click here!
NordHeat Focus on the British heat networks market:
Together with Business Sweden NordHeat is focusing on the British market. The program www.heatnetworks.se is sponsored by the Swedish Energy Authority. The UK government is investering hundreds of million in district heating in order to meet the national CO2 reduction targets.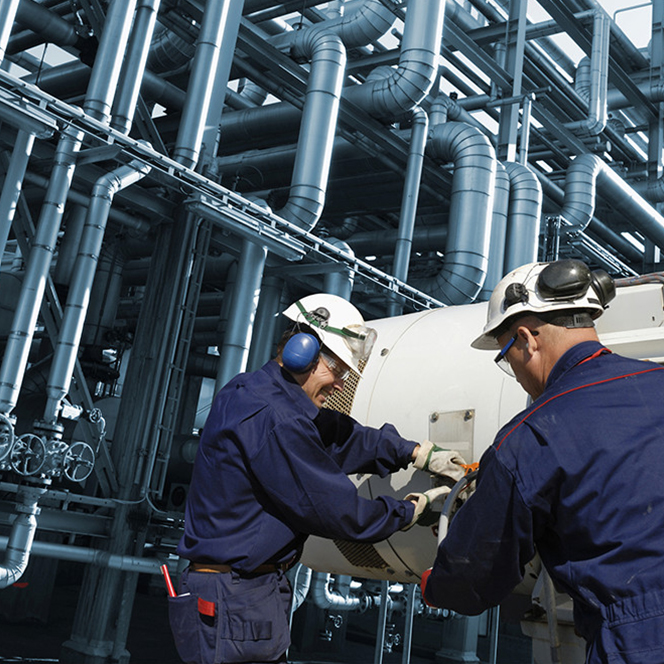 Our products
Nordheat provides tailormade process equipment: heat exchangers (shell & tube, plate, shell & plate, brazed), electric heaters, direct steam injectors, and other key equipment for your plant. We also represent Swedish products in foreign markets.
 In order to optimise your equipment we would like to know the following about your equipment:
Medium (both shell and tube side): chemical composition,

Temperature, in and out, both for design and operation

Flow volume

Pressure: for design and operation, necessary for gases and vapour

Allowable pressure drop
The more information we receive from you the better tailor-made design!